The 7.8 magnitude quake struck an area between the capital, Kathmandu, and the city of Pokhara, the US Geological Survey said. at 07:09:08.90 UTC on Apr 26, 2015
A day after an earthquake killed more than 2,400 people and injured about 5,900, residents grew frantic and the government, entirely overwhelmed by the enormousness of the challenge facing the country, struggled to provide relief, or much hope.
Tens of thousands of people have taken residence in the streets making this city of about 1.2 million people impassable. In fact this is a strategy that has been endorsed by the government.
The Nepalese nation is in a quandry as it is evident that the authorities are ill-equipped to rescue those trapped and would have trouble maintaining adequate supplies of water, electricity and food.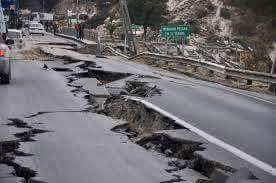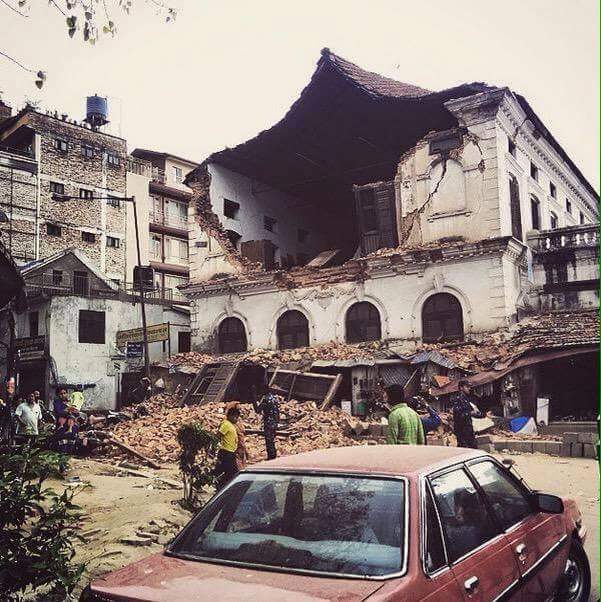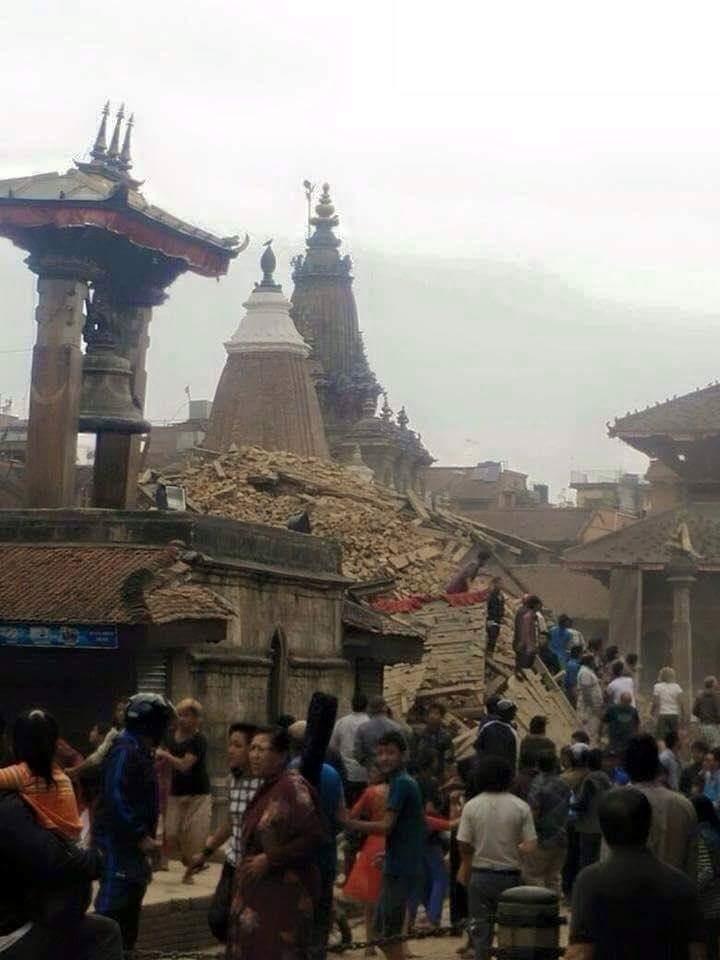 "In my neighborhood, the police are conspicuous by their absence," said Sridhar Khatri of the South Asia Center for Policy Studies in Katmandu. "There is not even a show of force to deter vandalism, which some reports say is on the rise."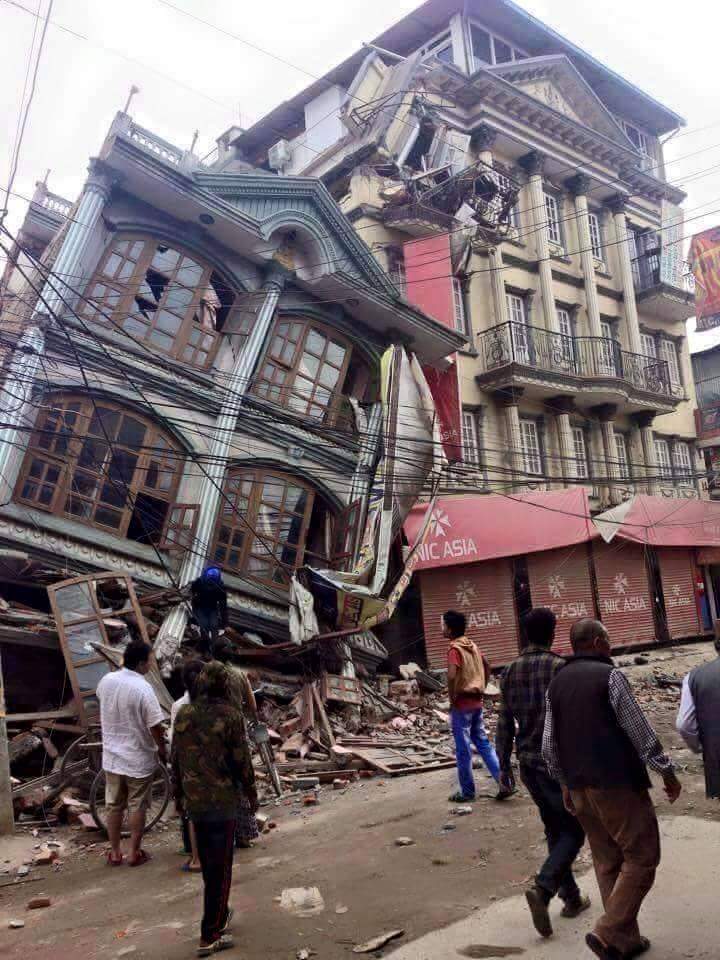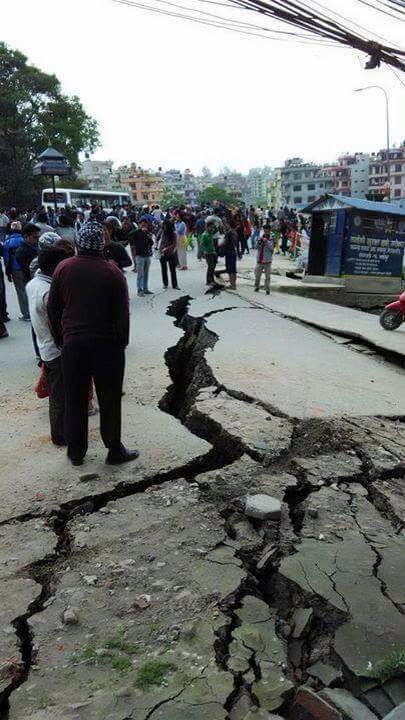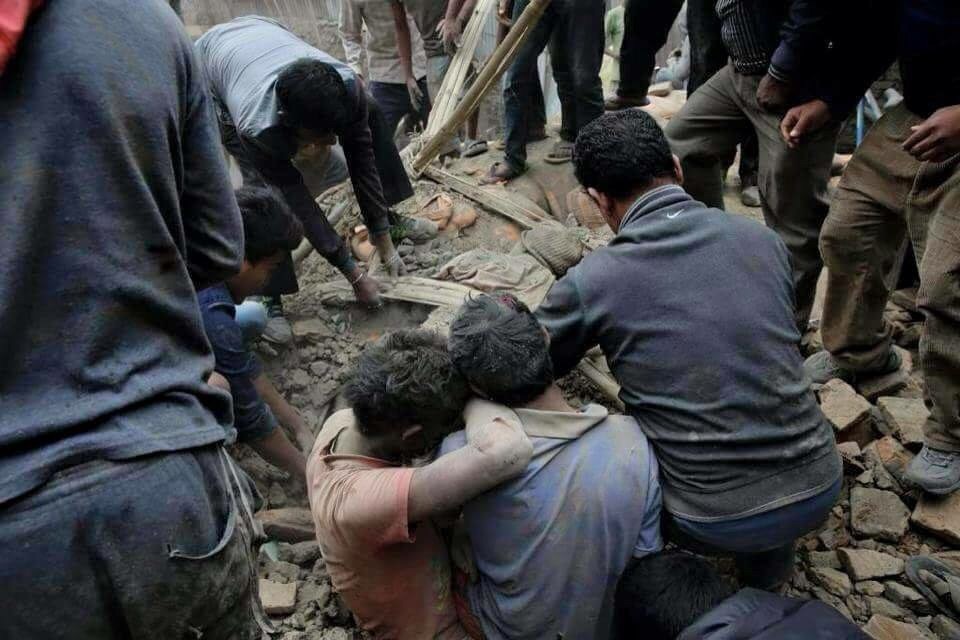 Electricity which is regularly unavailable has been intermittent at best in the capital and absent entirely in other parts of Nepal.
Thousands of Katmandu's residents have squatted on streets throughout the city because their homes have been destroyed or because the risk of continued aftershocks has left them in constant fear. Others still have been taking up residence in schools, school playgrounds and government offices.
Subhash Ghimire, the editor in chief of the Nepalese newspaper RepĂșblica, said he managed to reach his father in his village, home to about 3,000 people, near the epicenter in the Gorkha district. "He said not a single house is left in our village, including our own house," Mr. Ghimire said.
On Mount Everest, helicopter rescue operations began Sunday morning to take wounded climbers off the mountain, where at least 18 climbers were killed and 41 others injured, making the earthquake the deadliest event in the mountain's history. Three Americans were among those killed, according to the State Department..
Nepal will most likely require significant help. The country's existing political discord is likely to hamper rescue and rebuilding efforts. The government has been barely functional for more than a decade, with politicians of just about every stripe fighting over the scraps of the increasingly desperate economy.