UNITED SIKHS Launches 2017 Civil Rights Survey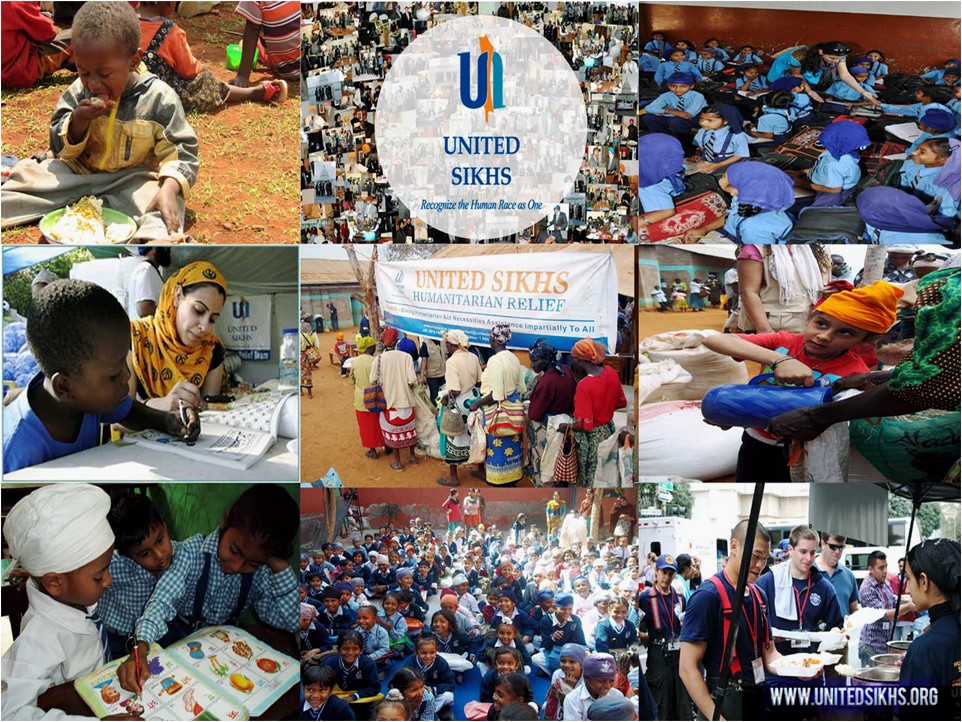 Please click here for 2017 Civil Rights Survey.
In 2016, the Sikh community saw progress on some of the issues UNITED SIKHS has been advocating for since its incorporation as a civil and human rights advocacy, not-for-profit organization in 1999. Sikh cultural identity and Sikhs in law enforcement have been two of the main community concerns and were a top priority.
Now, in the last month alone, after years of advocacy, great milestones have been reached. The nation's largest and most diverse police department and the U.S. Department of Defense will accommodate Sikh religious freedoms by allowing Sikhs to serve with their articles of faith. This is a good milestone but more work is needed.
Begining February 1, 2017 till March 31, 2017, UNITED SIKHS will distribute the UNITED SIKHS 2017 CIVIL RIGHTS SURVEY via email, Facebook, Twitter, and via other social media and in the gurdwaras. The Survey's purpose is to guide the work of the International Civil & Human Rights Advocacy (ICHRA) staff. It will help the organization better advocate for Sikh and civil and human rights in 2017, and in the coming years. It is also an opportunity for the community to tell UNITED SIKHS how best to serve its needs and how to make best use of your generous donations. To complete the 2017 Civil Rights Survey please click here.
The UNITED SIKHS 2017 CIVIL RIGHTS SURVEY will shed light on the extent to which members of the Sikh community experience hate crimes and or bullying. It will serve as a manifesto of the issues the Sikh community believes will be most pressing in 2017. The manifesto will serve to focus the organization's vision, help create its priorities and provide direction.
The Survey depends on gathering information from cross-sections of the Sikh community to record varying opinions by different demographics, such as by age, education, country of origin and country of residence. It is purposely short but it is comprehensive.
The results of the Survey will be widely shared and will serve to inform the UNITED SIKHS Global Annual Report. See UNITED SIKHS 2013 Global Report here. It will also serve as the focus of the Annual UNITED SIKHS Washington, DC Summit in the Summer of 2017.
Your participation in the 2017 Civil Rights Survey will help accomplish important goals in 2017. Please help us by completing the Survey online or print and return it to UNITED SIKHS. Submissions will be accepted between February 1, 2017 and March 31, 2017.
Please click here to complete the 2017 Civil Rights Survey. If you need a paper copy, contact us at law-usa@unitedsikhs.org | contact@unitedsikhs.org