| | |
| --- | --- |
| | |
| | |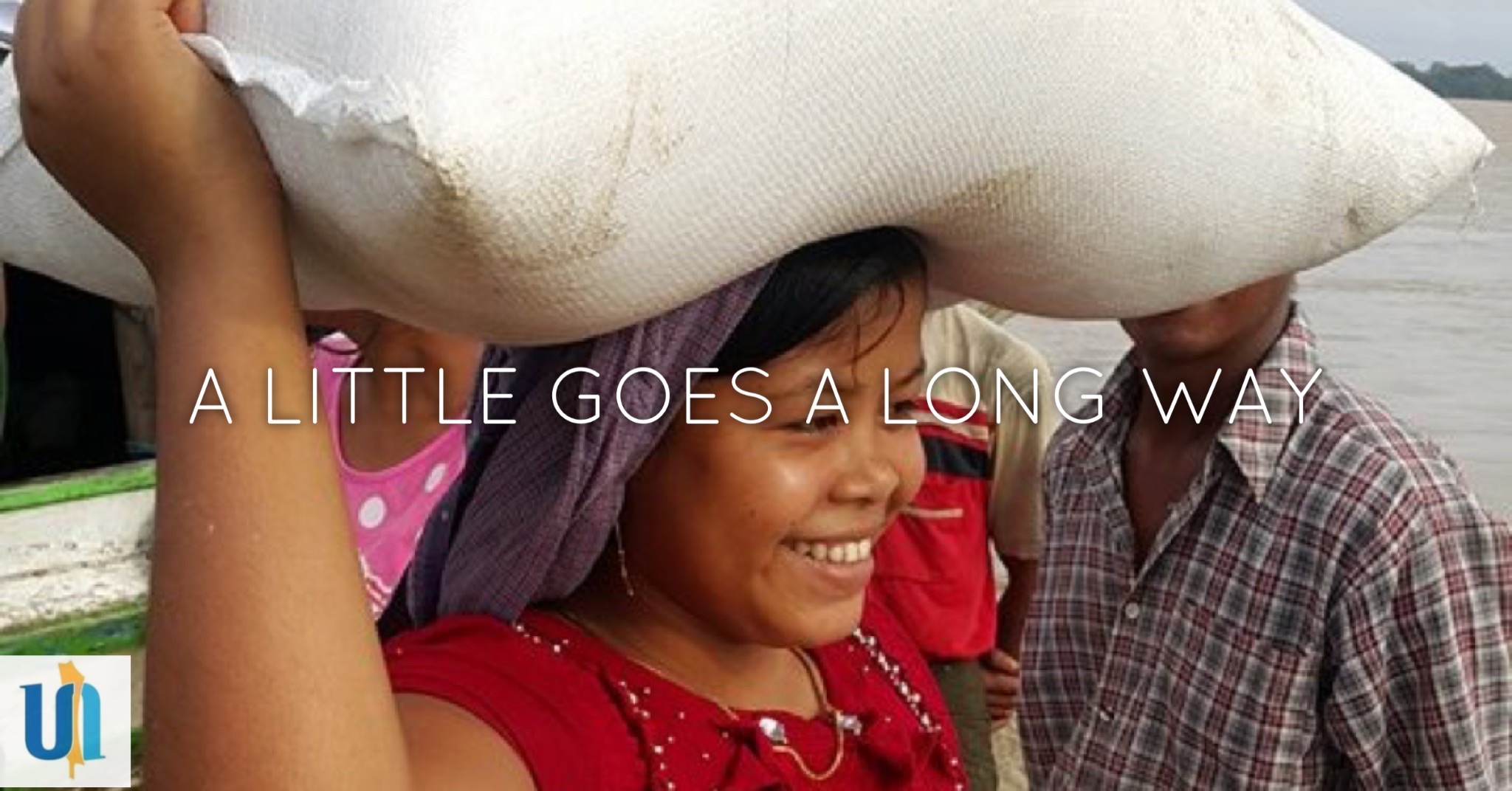 Dear Supporter Ji,
As 2015 comes to an end, we find ourselves gathering around the hearth with our families, reflecting on a year's worth of memories, and looking forward to a new year. By giving the gift of gratitude this #GivingTuesday, you can make this year even more special.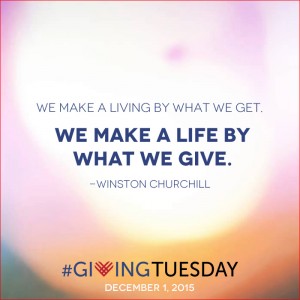 SPREAD THE ATTITUDE OF GRATITUDE: Donate this #GIVINGTUESDAY
The Sikh faith places great emphasis on seva (selfless service) and vandh chakko(sharing the wealth), while working towards sarbat da bhalla (the well-being of all). This year, our team worked tirelessly to carry out seva all around the world.
Our organization is spread across three directorates: Under Sikh Aid, the UNITED SIKHS Food Bank was launched on the east coast of the United States to help nourish New York's 1.7 million impoverished residents, and 10,000 tonnes of aid were provided to 5,000 individuals affected by the flooding crisis in Myanmar. Through our International Civil and Human Rights Advocacy, justice was achieved in the battle for civil rights in the case of Iknoor Singh. Finally, our Community Empowerment and Education Directorate raised awareness of and helped combat the pressing issue of hypertension in the Sikh American community, and so much more.
None of this would be possible without your support.
It is our humble request that you continue to support UNITED SIKHS on #GivingTuesday--December 1. This international day of giving allows individuals such as yourself to come together on one day in support of your favorite charity organizations, so that they may continue their programs in the new year. Make your Dasvandh count this Giving Tuesday. Please visit unitedsikhs.org/giving-tuesday/ to learn more.

Keep up to date on UNITED SIKHS initiatives by following our social media accounts:Facebook | Twitter | Blog
Issued by 
Gurvinder Singh
Director, UNITED SIKHS
P 646-688-3525
E: contact@unitedsikhs.org
Click
here
to unsubscribe