California Wildfires: How to Safeguard and Protect Yourself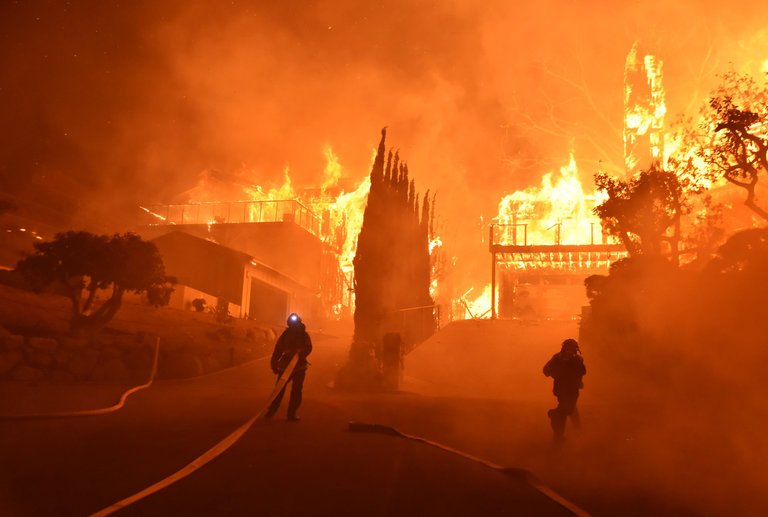 PC: Ryan Cullon Ventura County Fire Department
Thousands forced to evacuate. Southern California fires are rising quickly and are posing an extreme threat. Be prepared to ensure the safety of you and your loved ones.
Los Angeles, California: This past week, California has been ravaged by wildfires and officials have issued an emergency "extreme fire danger" alert to counties around Los Angeles. The damage is extensive; wildfires have claimed over 300 homes, business, and other buildings. The raging plumes of fire have forced over 200,000 people to evacuate their homes and flee towards safety. The smoke has forced main highways and over 300 schools to close due to safety concerns.
Chief Ken Pimlott of Cal Fire stated, "more than 110,000 acres have been engulfed by the wildfires. Forecasters are using a purple color to indicate an extreme fire risk, which is an unprecedented designation." The threat of the fires looms over California as thousands of firefighters are called to action.
In this moment of time, it is critical to protect yourself and your family by evacuating to safety and using precautions to remain safe in the face of the wildfires. Please reference and share the UNITED SIKHS Fire Readiness flyer to help secure your safety. These policies and recommendations are based on guidelines provided by national emergency preparedness agencies.