.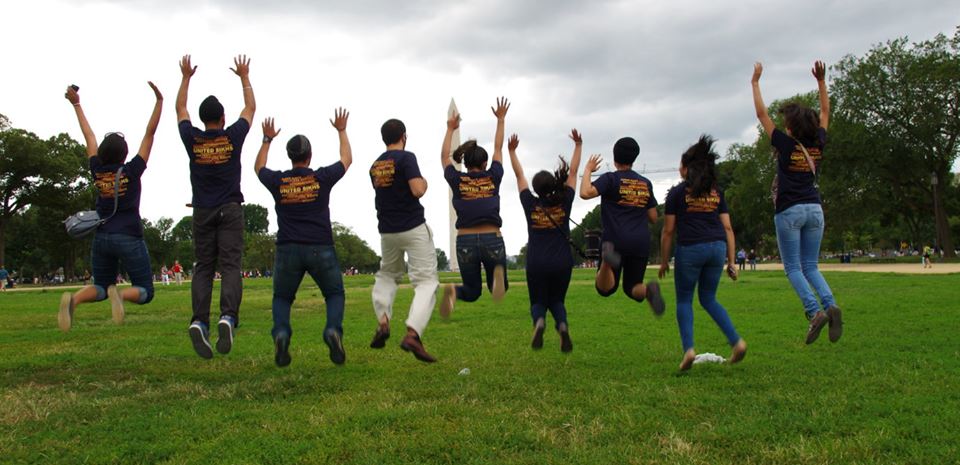 Washington, DC – Be one of eight to attend the Advocacy and Humanitarian Aid Academy (AHAA), a five-day training program starting July 6th to July 10th, 2015. The Academy is designed exclusively for students and young professionals. Applicants must be 17 or older to participate in the program.
This program provides intensive training to individuals looking to get involved in social justice advocacy for the Sikh community, relief aid work, or education and healthcare initiatives promoted and pursued by UNITED SIKHS. Applicants will have the chance to hear from qualified speakers including acclaimed professors, government officials, and policy and community advocates. Workshops will include information on Sikh history, issues faced globally by Sikhs, projects and directorates directed by UNITED SIKHS and ways to advocate for, and empower the community.
The training will end with an Advocacy Day on the Hill on July 10th. On this day, academy students will be given the opportunity to apply the advocacy skills taught during the training by communicating with United States Senators and Congressmen about the issues faced by the Sikh community.
This is an opportunity for dedicated individuals who are interested in humanitarian aid, and human and civil rights. The Academy will also serve as a foundational network for students who are looking to become involved with the Sikh community.
Only eight fantastic, diversely-qualified, young leaders will be selected for this program-make sure that you are one of them!
This all-inclusive training experience will be granted to chosen applicants for $350, which includes a total of five days of hotel accommodation, Wi-Fi, conference room access, breakfast, lunch and transportation to meeting sites and tours.
Through successful completion of the AHAA training, each Academy graduate will receive certification, training materials, and the skills required to pursue paths in advocacy, law, policy, healthcare, education, and humanitarian aid.
For more information, please refer to the links provided below:
APPLY FOR THE ACADEMY: BE ONE OF EIGHT
Application deadline is MAY 1st 2015