ONE WORLD - For ONE, For ALL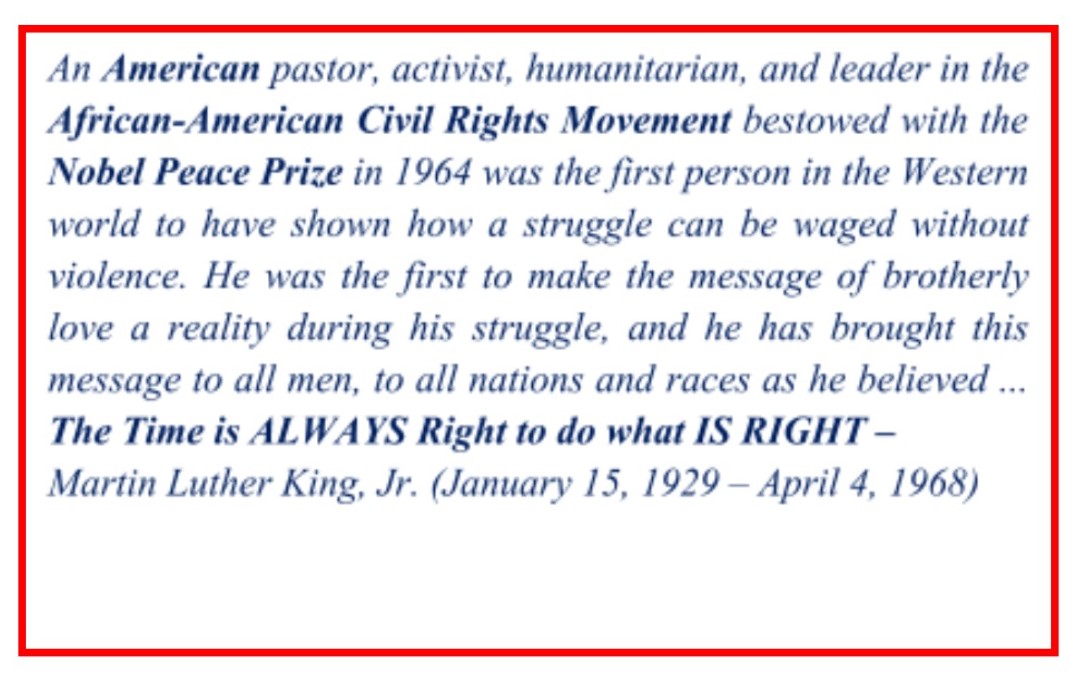 On the 89th Anniversary of Dr. Martin Luther King Jr, UNITED SIKHS is honored to remember Dr. King's legacy as a tireless advocate for universal equality. During his short life, Dr. King ushered in hope in a dream of a diverse, equitable, and just world for all. Grounded in spirituality, Dr. King reflected a fearless and loving spirit of Oneness that continues to inspire millions.
The Sikh community is no stranger to the power of divine-inspired activism.
Grounded in the belief that the light of the divine burns in every heart, the Sikh Gurus condemned the disease of intolerance and social inequality while espousing fundamental human freedoms. No price is too little to protect these values and the Sikh Gurus themselves that price with grace. Guru Nanak was a known political dissenter and was imprisoned for speaking out against Babar's tyranny. Guru Arjan Dev was executed for his refusal to abide by unfair taxation. Guru Har Gobind Ji spent days in Gwalior jail for organizing communities to fight for their freedoms. Guru Tegh Bahadur willingly sacrificed his life so that freedom of expression could flourish in the face of oppression. Guru Gobind Singh finalized the Khalsa commonwealth and empowered individuals to be sovereign and to carry themselves as truly free spiritual beings, beholden to none but the Divine. This legacy of unapologetic commitment towards human equality, dignity, and freedom is echoed in the eternal Guru - Guru Granth Sahib - even today.
Today, UNITED SIKHS reaffirms our commitment to celebrate diversity and promote human freedom through advocacy, disaster relief, and community empowerment. Every element of our work is rooted in this fundamental belief of Oneness: every person is entitled to equal respect and dignity no matter religion, belief, ethnicity, disability, sexual orientation, or language.
Our International Civil and Human Rights Advocacy arm (ICHRA) enables and empowers youth to become engaged community advocates, organizing for change within their local and national communities. Through this program, we also offer legal representation to those whose legal rights are threatened.
Sikh Aid, our Disaster Relief operations, focuses on bringing support to vulnerable communities across the world during times of need. Our disaster relief efforts take the form of aid, security, education, and community development.
The Community Empowerment and Education Directorate (CEED) is focused on eliminating health disparities in minority communities through public health education and initiatives.
In the spirit of the Guru and those inspired by the Divine like Dr. King, we encourage everyone to continue fighting the darkness of hatred with the divine light of love for all.