UNITED SIKHS presents a new video series to promote oral health in the South Asian community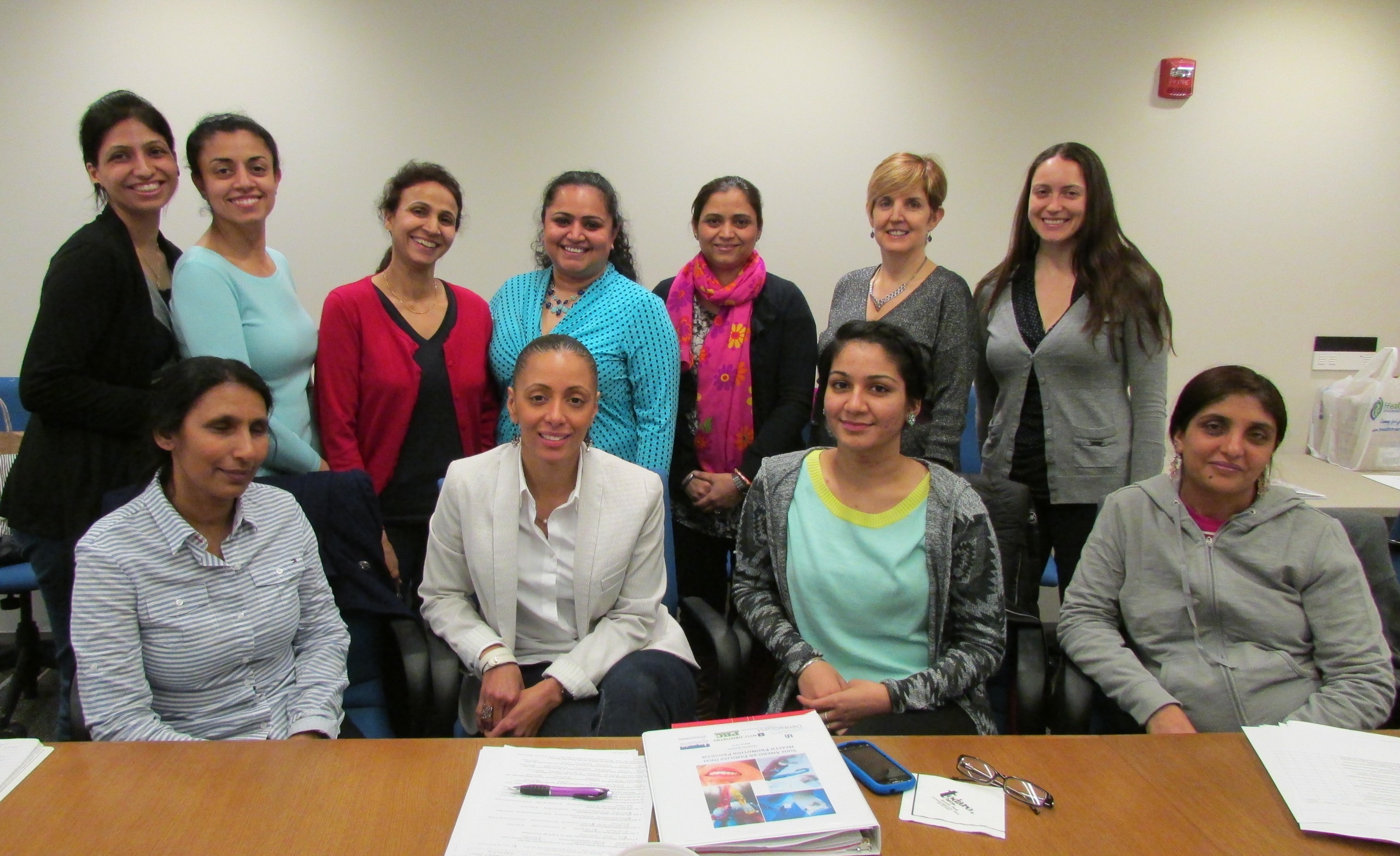 The Oral Health Project Team with Project Partners, Community Educators and US Staff
New York/New Jersey: Oral health needs in our community are often overlooked, but oral health is critical to having good overall health. To engage the Sikh American community in oral health promotion, and to provide increased in language and culturally appropriate information on basic oral health topics, UNITED SIKHS is proud to present The Oral Health Video Series, short, educational videos in Punjabi focusing on popular oral health topics.
The Oral Health Video Series is created as part of the Sikh American Families Oral Health Promotion Project. From 2012-2015, in partnership with the New York University Health Promotion and Prevention Research Center, and New York University College of Dentistry, the Sikh American Families Oral Health Promotion Project provided screening services and educational outreach to hundreds of community members in New York City and New Jersey. Along with a preliminary needs assessment, UNITED SIKHS worked with all of our partners to implement an oral care curriculum among community members providing information and resources for better access to care in language and in a culturally competent manner. The project is supported by the Dentaquest Foundation.
The videos are designed to provide important oral health information quickly and easily. Data collected through the project shows that demonstration of basic oral care techniques such as brushing and flossing increases the chances of behavior changes, as well as confidence in being able to take care of one's own dental health. "Oral health is the measure of a just society, and UNITED SIKHS has partnered with trusted oral and general health experts to provide health information in culturally-appropriate and family-based formats to promote oral health equity," said Dr. Mary Northridge, Associate Professor, Department of Epidemiology & Health Promotion at NYU College of Dentistry and NYU College of Global Public Health.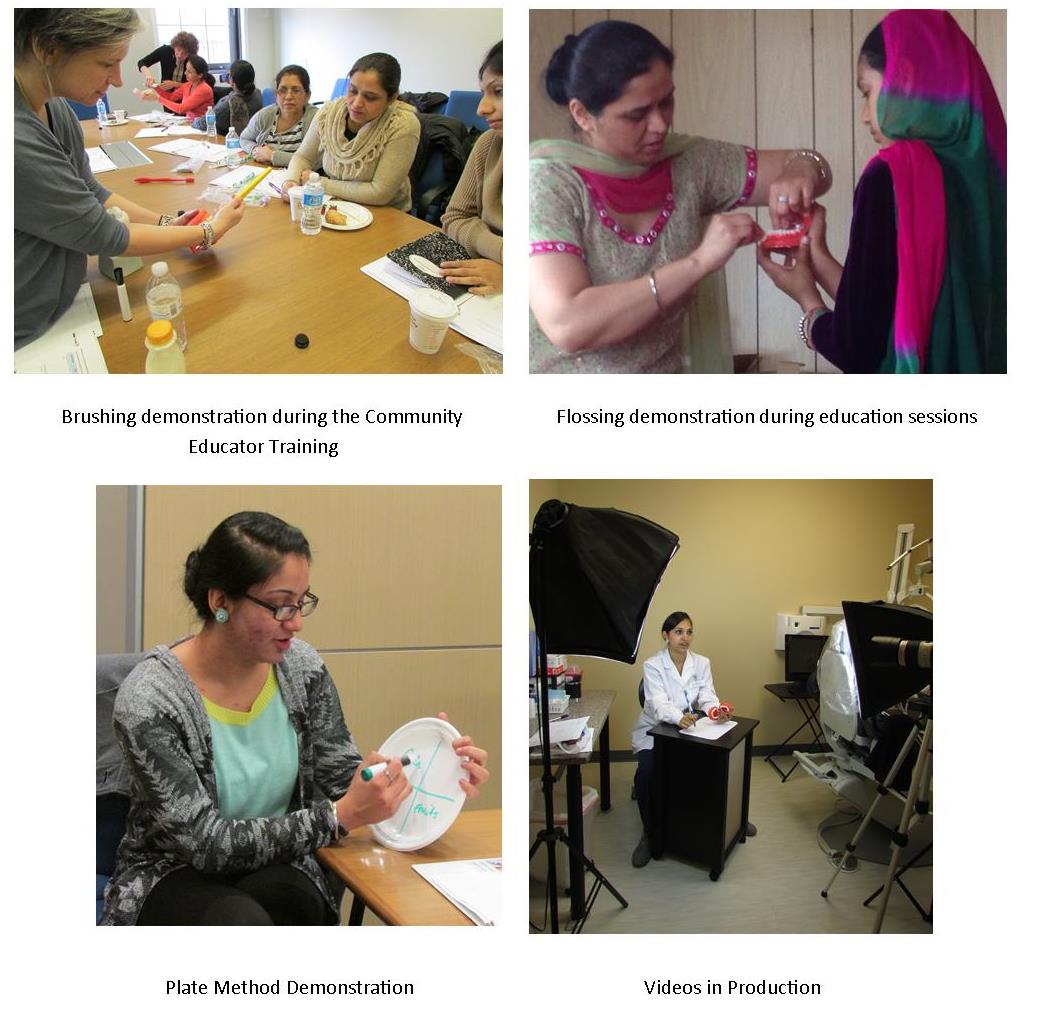 The Oral Health Video Series consist of four videos on topics deemed important by community educators, session participants and oral health experts:
UNITED SIKHS would like to acknowledge our community educators and participants for their hard work, dentists and dental hygenists for their training and technical assistance, our community advisory board members, student interns and the Advanced Placement Students Dental Association at NYU. We would especially like to thank Ms. Mandeep Kaur, Dental Hygenist, Mr. Dalbir Singh at Akaal Photography, and Dr. HarSimran K. Virdee at Monroe Dental Arts for their participation and support for video production.
For more information on the Sikh American Families Oral Health Promotion Project, UNITED SIKHS or our other health initiatives, please contact us at please contact us at ceed-usa@unitedsikhs.org