How We Fight Hate: Paying Homage to Dr. King
"Darkness cannot drive out darkness; only light can do that. Hate cannot drive out hate; only love can do that."
- Dr. Martin Luther King, Jr.
As our country celebrates and honors the legacy of Dr. Martin Luther King, Jr., This week and throughout the year, the team at UNITED SIKHS is reflecting; reflecting on our country's progress, on the continued quest for equality and on our mission to recognize the human race as one.
Despite our collective efforts to counter hateful rhetoric, it's undeniable that instances of bigotry and messages of division are on the rise in this country. Thousands of hate incidents have been recorded in the wake of the presidential election and those numbers are growing. It's hard to believe that in the year 2017, nearly 54 years after Dr. King's famous "I have a dream" speech, something as innate as having darker skin, or a "foreign-sounding" family name, or wearing a turban or headscarf or donning a full beard could generate such a visceral reaction that fellow citizens would be willing to attack you because of it.
At UNITED SIKHS, we are more determined than ever to combat this hate both peacefully and strategically. This is something that Dr. Martin Luther King Jr. stood for and it is something we will continue to do to pay homage to his legacy. We will continue to fight against intolerance.
Here are 3 ways you can carry on the good work of Dr. King and help us in the fight for civil rights and justice.
"Every man of humane convictions must decide on the protest that best suits his convictions, but we must all protest."
- Dr Martin Luther King, Jr.
1. Participate in the Process: Throughout the year, members of UNITED SIKHS held workshops to empower Sikhs while also connecting them with each other and other activists within their communities. Stay connected to us through Facebook, Twitter& our events page. Get active in your community, vote for leaders that support your values and support us by joining us for events in your communities. The process doesn't work unless you do!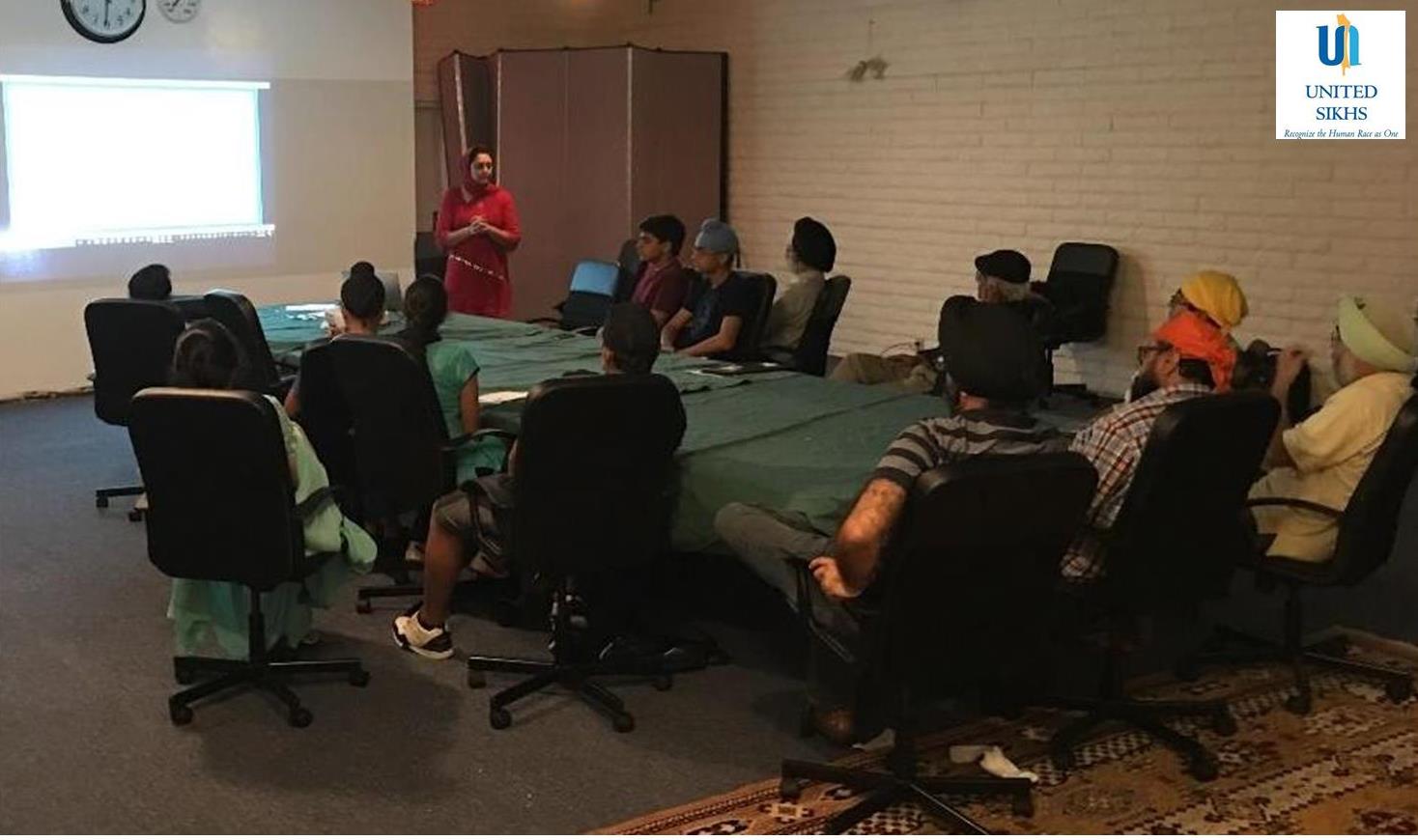 "Our lives begin to end the day we become silent about things that matter."
- Dr Martin Luther King Jr.
2. Volunteer your voice - and time: Last fall we rallied and helped procure the release of Resham SIngh, a prominent American Sikh who was unlawfully arrested by Indian authorities. Although the fight is not over, we couldn't have done it without your signatures and voices. To echo Dr. King, now is not the time to be silent about things that matter. We ask that you continue to report instances of hate no matter how "insignificant" they may feel and stick up for others who may be enduring hate.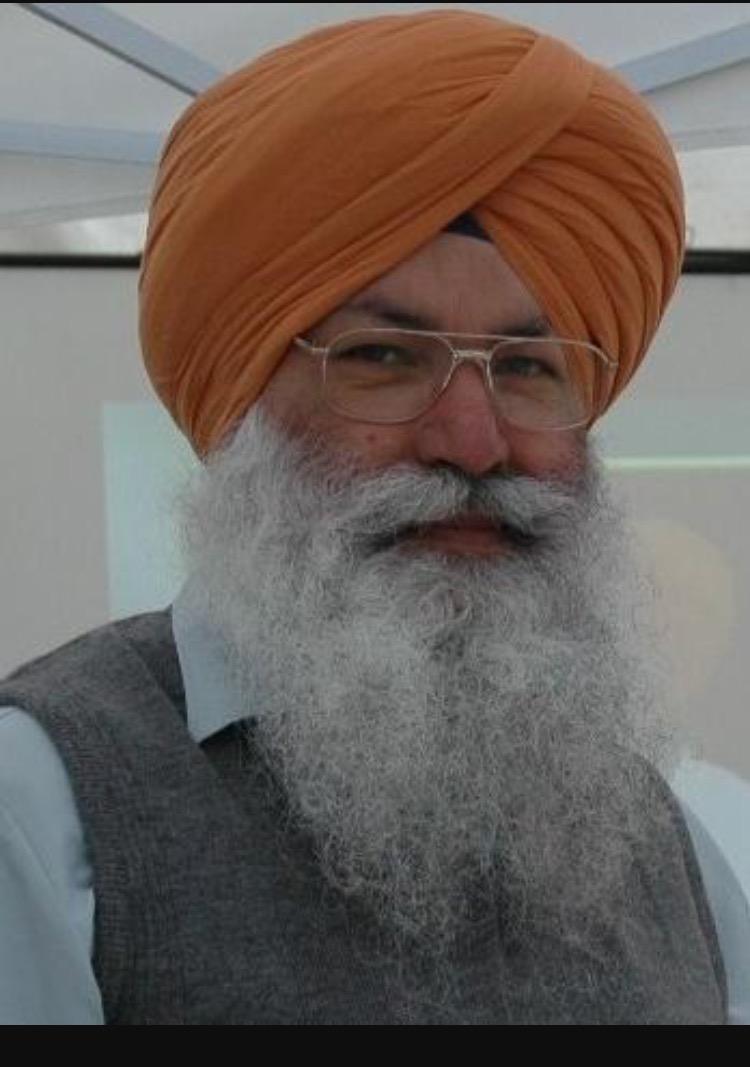 "In the end, we will remember not the words of our enemies, but the silence of our friends."
- Dr Martin Luther King, Jr.
3. Donate: So much of our work in 2016 centered around social justice across the globe. In January, we pushed French President Francois Hollande to reverse the turban ban in France. In February, we introduced a new guidance confirming that Sikhs may wear their articles of faith on all Halford's premises in the UK. In July, we held a Sikh Summit in Washington, DC. there, we met with members of the United States Congress to help change U.S Defense Department policies to allow Sikhs to wear their articles of faith while serving in the armed forces and to advocate that the 2020 U.S. Census count Sikhs as a distinct group. We advocated for the changes in New York Police Department (NYPD) turban and beard policies, for Sikh students from India to feel at home wearing their articles of faith in American Universities and for justice for Sikhs detained at airports and the U.S. borders. We file amicus briefs in important Court cases and continue to work on "hard hat" issues in Canada. We advocate for inclusion of Sikhs in community policing nation-wide and against hate-crimes and discrimination against individual community members. We will continue to address policies that cause economic injustice and we empower and inform the community through individual legal consults, legal services clinics and workshops.
In 2016, UNITED SIKHS' youth was also active. In the summer, UNITED SIKHS trained young Sikh students to be leaders through the Advocacy and Humanitarian Aid Academy (AHAA). They met with members of Congress to speak about issues affecting the Sikh community. These issues included bullying, hate crimes, religIous freedom and the "Hair Sampling Bill" legislation that impacts the trucking and commercial driver industries in the U.S.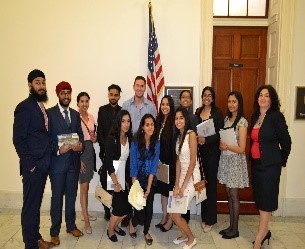 The fight for freedom and equality is not free. One of the most effective ways to fight hate and social injustice is to donate. Donate to causes that are in line with your values so that you can ensure the work for inclusion and justice continues. Visit us here to make a monthly or one-time donation to UNITED SIKHS.
We hope you and your family enjoyed the holiday and we look forward to working with you to see Dr. King's dream better realized in 2017.