Fierce Fighting Advocate Dr Suran Singh shot dead in Pakistan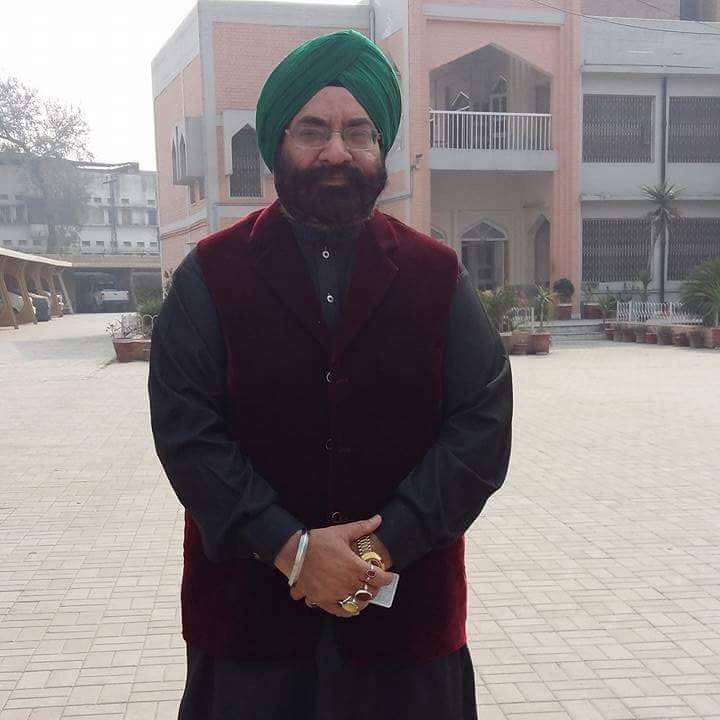 Dr Sardar Suran Singh, Khyber-Pakhtunkhwa Minister on Minority Affairs
Peshawar,Pakistan: UNITED SIKHS volunteer and an eminent member of the Sikh community Dr Suran Singh has been shot dead by unidentified gunmen in Pakistan. According to various sources, he was assassinated in Buner District of Khyber Pakhtunkhwa on Friday 22nd April 2016.
He was a well-known Doctor, TV anchor, Politician and Minister of Minorities of the Khyber Pakhtunkhwa province of Pakistan. He was also the adviser to the provincial chief minister for minority affairs. Fearlessly championing for the rights of Internally Displaced People during the war with Taliban in 2009 and a volunteer of UNITED SIKHS, Dr Suran Singh brought the voice of the Pakistani minority community to the fore-front. You can see him in this video working with the UNITED SIKHS volunteers in 2009 at the base camp in Panja Saheb Gurudwara in Pakistan.
According to The Express Tribune of Pakistan, "Dr. Suran Singh was indiscriminately fired upon by gunmen riding two motorbikes, which killed him on the spot".
Dr. Suran Singh had joined the Pakistan Tehreek-e-Insaf (PTI) in 2011 and was the PTI Member of Provincial Assembly (MPA), elected from District Buner. Before joining the PTI, he was also a member of Jamaat-e-Islami Pakistan for nine years. He had many further responsibilities he was also a member of the Tehsil council, the Pakistan Sikh Gurdwara Prabandhak Committee and the Evacuee Trust Property Board. Dr. Suran Singh had also hosted a TV programme 'Za Hum Pakistani Yam' for three and a half years with the Khyber News.
"This is a great lost for the Sikh community, Dr. Suran Singh was a staunch advocate of civil and religious rights of all minority communities in Pakistan. He fought for the civil and religious rights and liberties of not only the minority Sikh community in Pakistan, but also for the civil and religious rights of the Hindus and Christians in Pakistan.
As we extend our deepest condolences to the family and friends of Dr. Suran Singh. We demand the Pakistani Government to ensure the safety of the Sikh community and also of the other minority communities, and to take strong immediate actions to curb these unacceptable killings of the members of the minority communities in Pakistan", said Herdyal Singh, UNITED SIKHS Pakistan Co-ordinator.

Issued by, 
Mejindarpal Kaur
Director,International Legal Attorney
International Civil and Human Rights Advocacy (ICHRA), UNITED SIKHS
E: law-global@unitedsikhs.org
Click
here
to unsubscribe