Immediate Aid... Relief... Assistance...
However You Describe It, We Provided It In 2013 and Are Ready For 2014!
Do We Have Your Support?
With over 20 disaster relief assistance projects across the globe from Asian Tsunami, American Katrina and Rita Hurricane Relief, South Asian Earthquake in India and Pakistan, to the Indonesian Earthquake, UNITED SIKHS is humbled to be able to particiate in these missions.
Your tax deductible donation has helped us to assist thousands of families facing disaster and destruction globally. We hope to continue receving your support so we can continue serving humanity.
2013 UNITED SIKHS Aid Projects Highlights: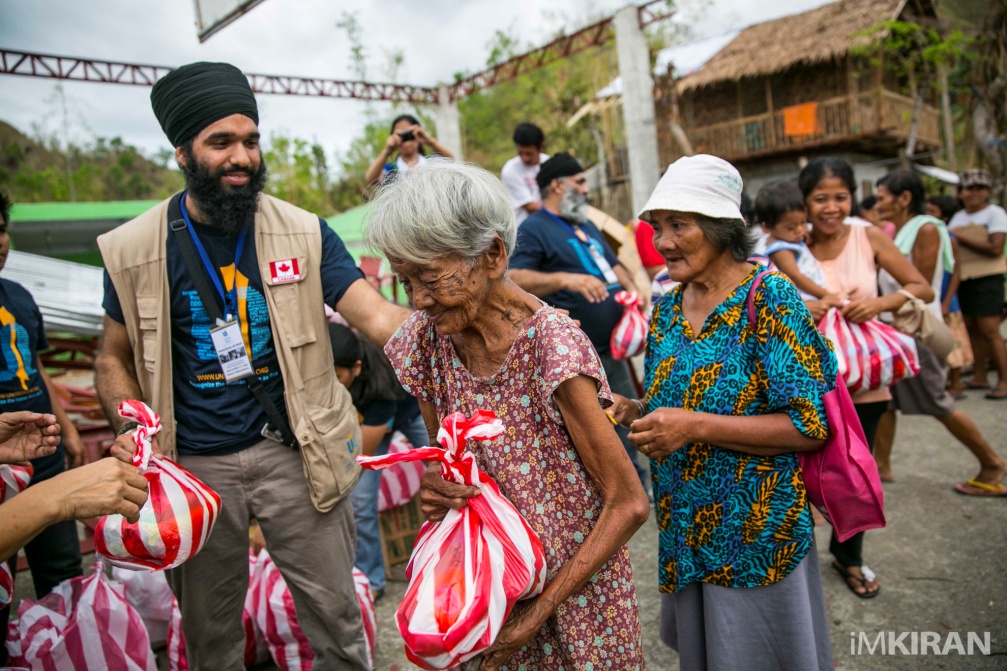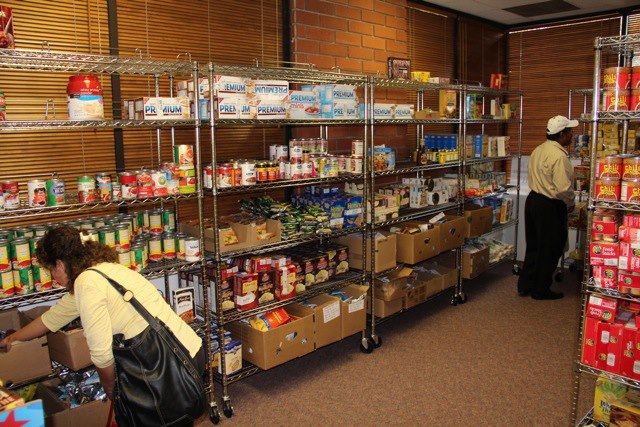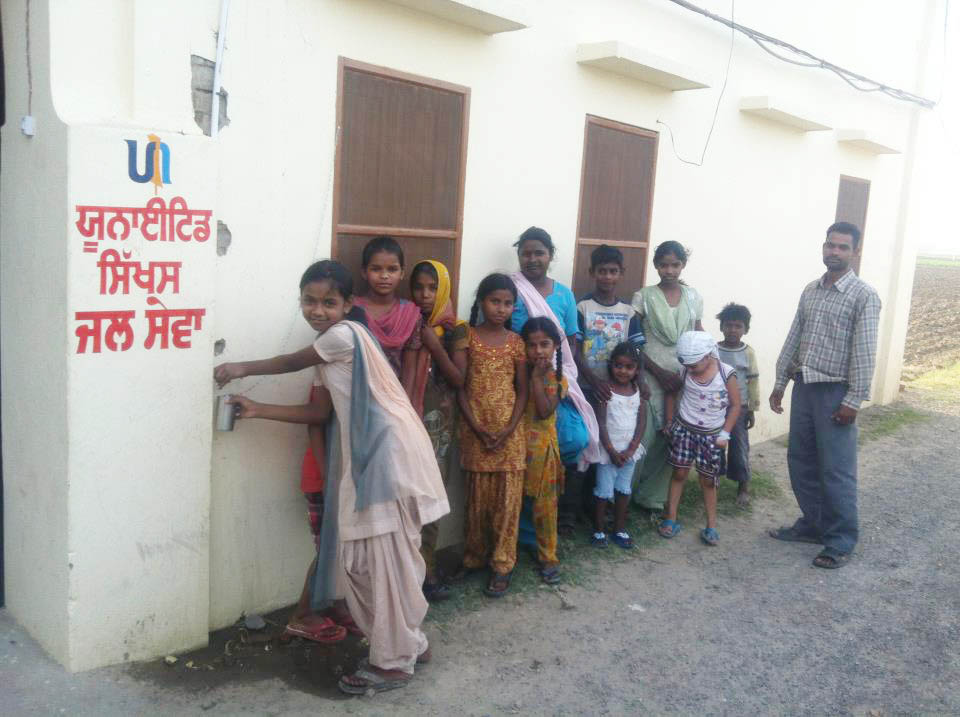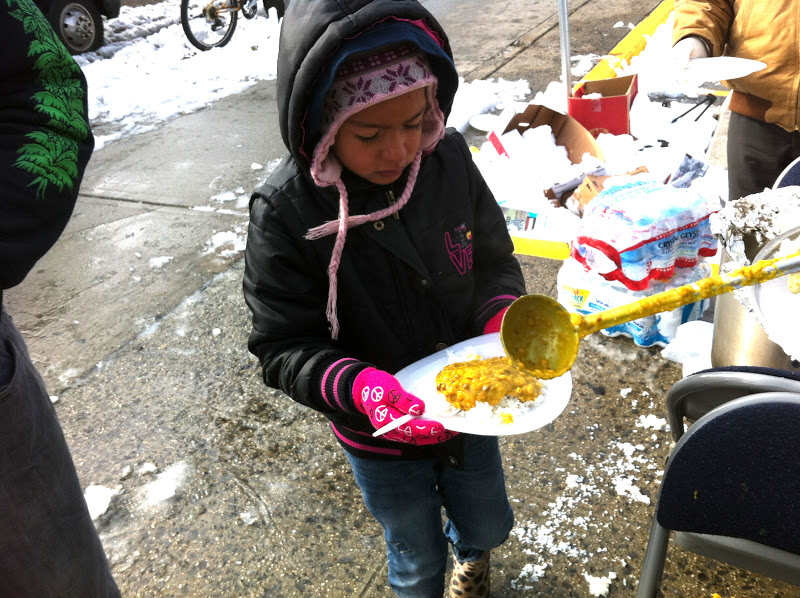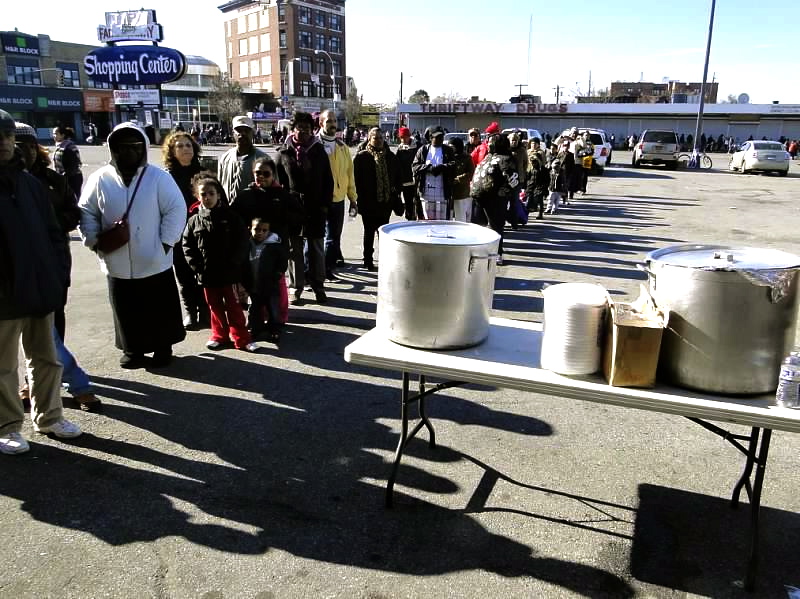 Typhoon Haiyan/Philippines Aid Relief- 4000 relief aid bags distributed in Antique Province. Guru Nanak Langgar serving three meals daily to community of 1000 in Crossing Lais, Panay Islands. Rebuilding homes for the displaced- each costing US $1000 for a family of 5.
Rehabilitated 42 Displaced Families of Khyber Agency, Pakistan- Provided approximately $26,000 to rehabilitate 42 of the 70 internally displaced minority families from the troubled Khyber Agency, who were forced last year to flee their homes and settle in Peshawar and Panja Sahib Hasan Abdal in Pakistan. Click here for details of help given
Mother Child Clinic, India- with just $2,we save the life of a mother and her child. Since it's inception in April 2012, this clinic has attended to over 14,000 women and their children. It presently costs UNITED SIKHS about $700 a month to run our Mother Child Clinic.
Tornado Relief in Oklahoma, USA- In first week, over 750 meals, 50 blankets, 40 diaper boxes and 25 first aid kits provided. Debris clean up done over a span of 2.5 acres land.
Relief Efforts in Joshimath, India- provided water, first aid, and transportation to over 1000 victims. Also launched "Search for Missing" website and hotline to assist in finding missing loved ones.
Continued the Guru Nanak Food Pantry located in California, USA
Distributed Thousands of Hot Meals Through our Global Feed the Hungry Program
Cooked 200 Daily Hot Meals for Children in Haiti at the UNITED SIKHS Canteen
As we progress into 2014 with the undeterred vision to continue doing seva around the world, join US in bringing in the new year by supporting our current and future aid projects.
Make an impact and change someone's life now. Give a Gift that Counts...
Issued By:
Gurvinder Singh
UNITED SIKHS AID Director
sikhaid@unitedsikhs.org