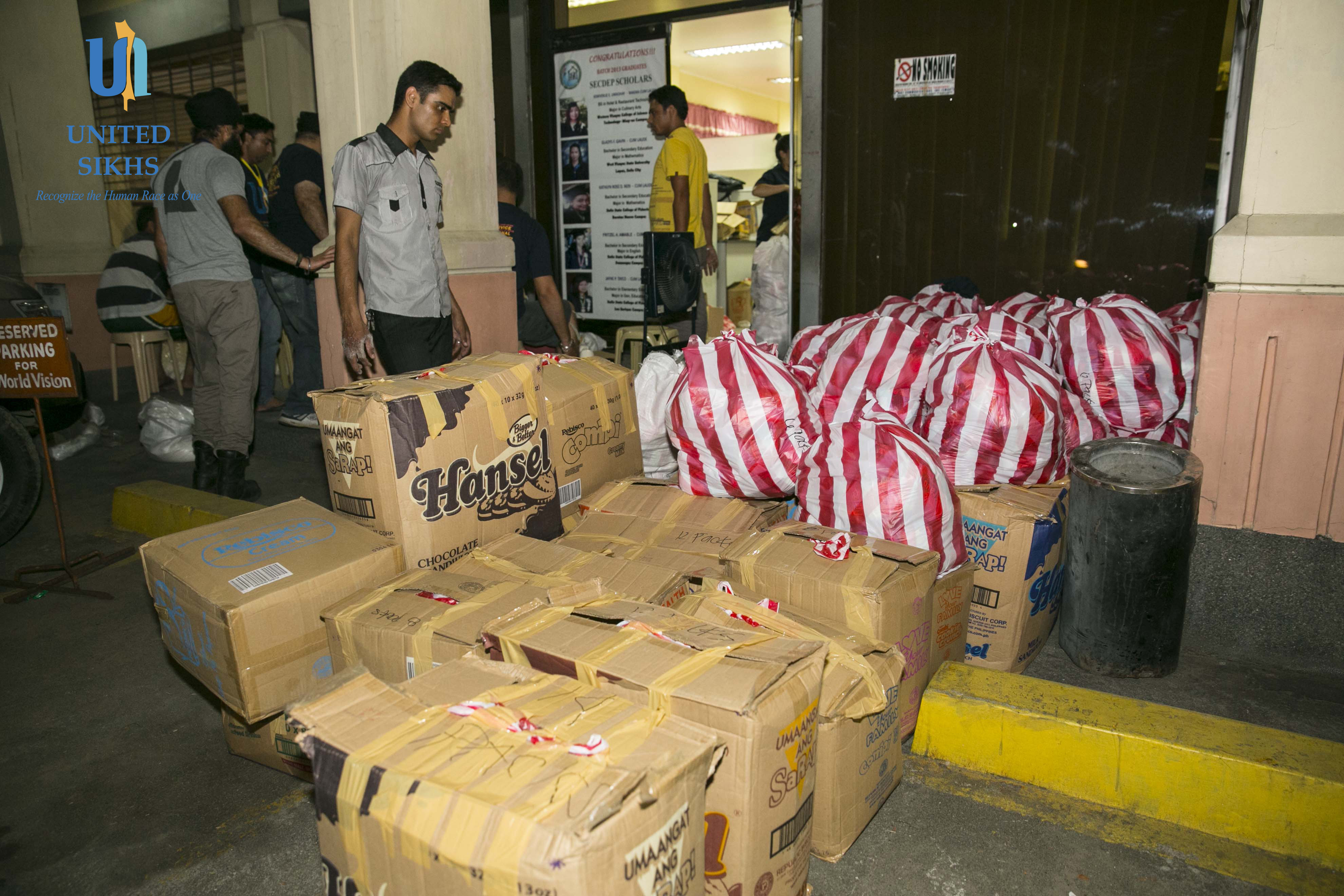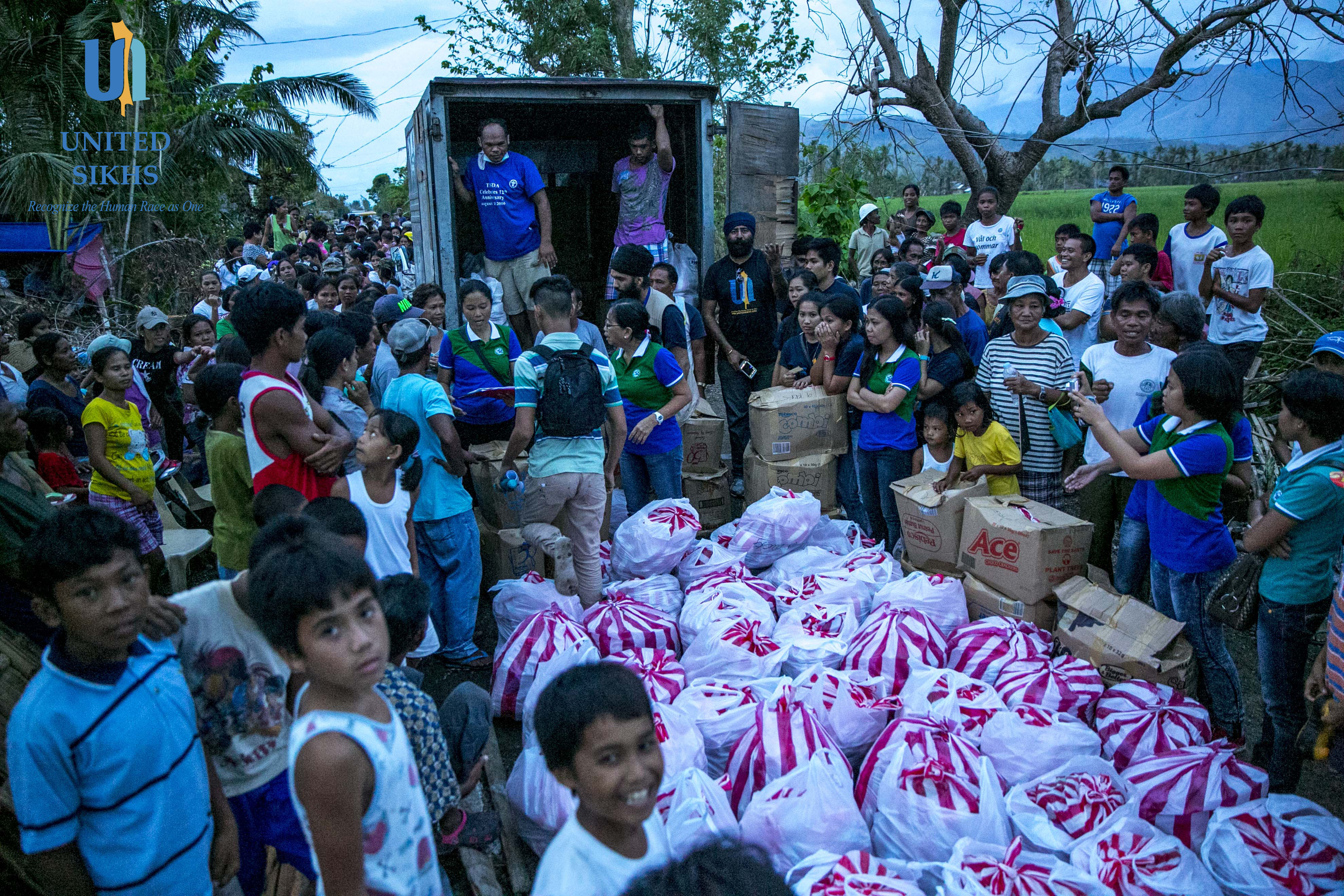 Highlights
Panay Islands, Philippines: This Thanksgiving, we are thankful for your support because of which we were able to provide food aid to a 1000 families of Panay islands. The impact is real, the loss is real and so is the huge task of assisting the people of Philippines to get their life back. To help us continue on this mission so together we can ensure that no mouths go unfed, please support us.
UNITED SIKHS team visited 7 different villages in the Antique province of Panay Islands where we were able to provide food aid containing coffee, milk, sugar, milo, cereal, biscuits, toothpaste and sanitizer. The cost so far is over $15,000 and there is lots to be done. The estimated cost for distributing food to surrounding areas is $30,000.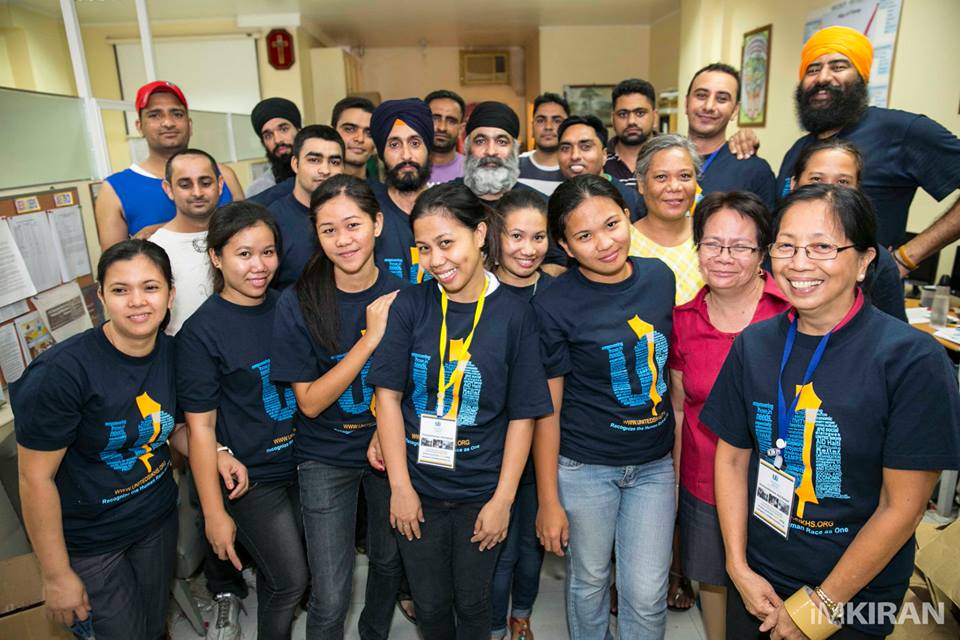 Our team leaders Rishiwant Singh and Kiranjit Singh along with Gurpreet Singh of Khalsa Diwan Inc, Manila reported they are humbled by the gratitude and acceptance of the people of Philippines. Rishwant Singh said, "These are the true Sikhs, living in Chardi Kala."
Let's join hands this Thanksgiving for all we have, all which has not been forcefully taken away from us, for our families and necessities of life and share our dasvandh with the needy.
For more details on our work, please Like our Facebook page @ www.facebook.com/UNITEDSIKHS.org or contact a chapter closest to you.
Issued By:
Amritpal Singh
Associate Director
UNITED SIKHS Aid contact@unitedsikhs.org