YOUR VOICE MATTERS!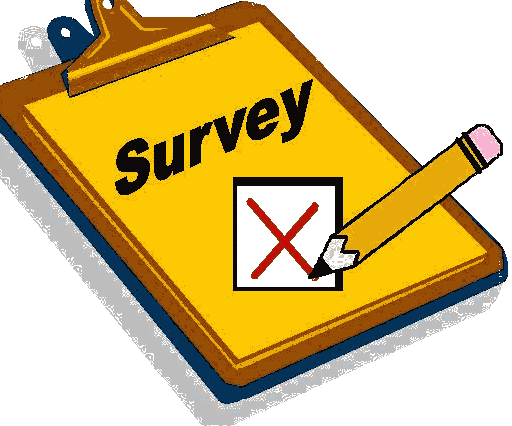 UNITED SIKHS is conducting a survey to gauge how many Sikhs in our community are actually reporting their victimization, whether a hate crime, bullying in schools, profiling (by airport TSA officials or otherwise), or employment discrimination. Please click here to take our short anonymous survey to help us better serve and represent you going forth. By obtaining this information, we will be better able to understand the resources we can provide you in the future.
Have you ever been a victim due to your Sikh identity? Have you been mistakenly associated with a terrorist group, called Osama, or been told to "go back to your country"? Have you been pulled aside by airport TSA? Has your child been a victim of bullying due to their patka or kesh? Has your Employer treated you differently due to your religious identity?
Now, have you ever reported the incident(s) to the police, administrators, to a Sikh advocacy organization?
If not, why didn't you report it? Did you know where to go or who to call? Were you afraid of repercussions? What would have made you report it? Would easier access to reporting with options on how to act make you more likely to report?
Please take our quick survey so we may better serve the Sikh community and assure no one is being deprived an opportunity to report incidents against them or their loved ones devoid of a fair chance for justice.
Entrants, who wish to disclose their e-mail address, will be entered into a lottery to earn a free ticket to our 2014 Sikh Summit Innovative Justice Banquet on July 26, 2014 in Washington, DC.
To read about your rights, please click here
Issued by-
Anisha Singh
Policy Advocate & Staff Attorney, International Civil and Human Rights Advocacy (ICHRA)
law-usa@unitedsikhs.org
www.unitedsikhs.org
Tel: 1-646-688-3525